- business case with Georg Jensen
In this project, we were given a brief by the jewelry company Georg Jensen to develop a collection that celebrates the past, lives in the present, and creates for the future. Our focus was on their heritage, their archive, and the tradition of Skønvirke. We aimed to understand and capture the zeitgeist of the moment, while also designing with longevity in mind, including sustainability and creating pieces that have the potential to become future icons.
Sofie Josefine Nørreriis, Camilla Eline Jakobsen, Emilie Edal Nielsen and Asger Appel Espersen.  
Photographers Paula Wengerodt, Natoli-Laszlo and models Sofia Bülow, Simon Ehlers and Jasmin Liljudóttir.
The Eternal poster is designed to showcase the versatility and inclusivity of the collection, as it can be worn by individuals of all genders.
The Eternal lookbook showcases our concept and storrytelling
-
classy at the club.
Eternal jewelry collection
The Eternal collection comprises 10 pieces, of which 5 are physical jewelry and the remaining 5 are rendered designs.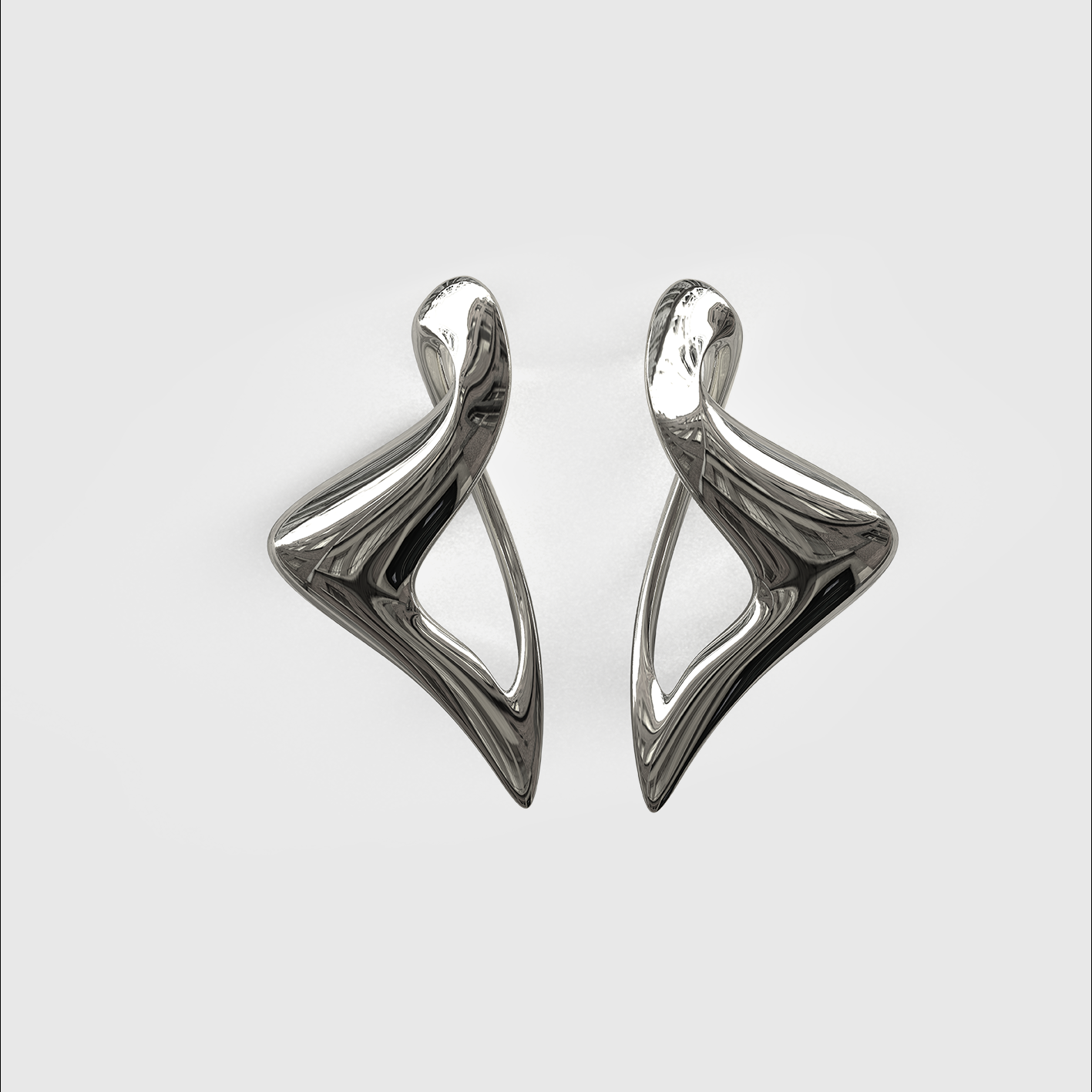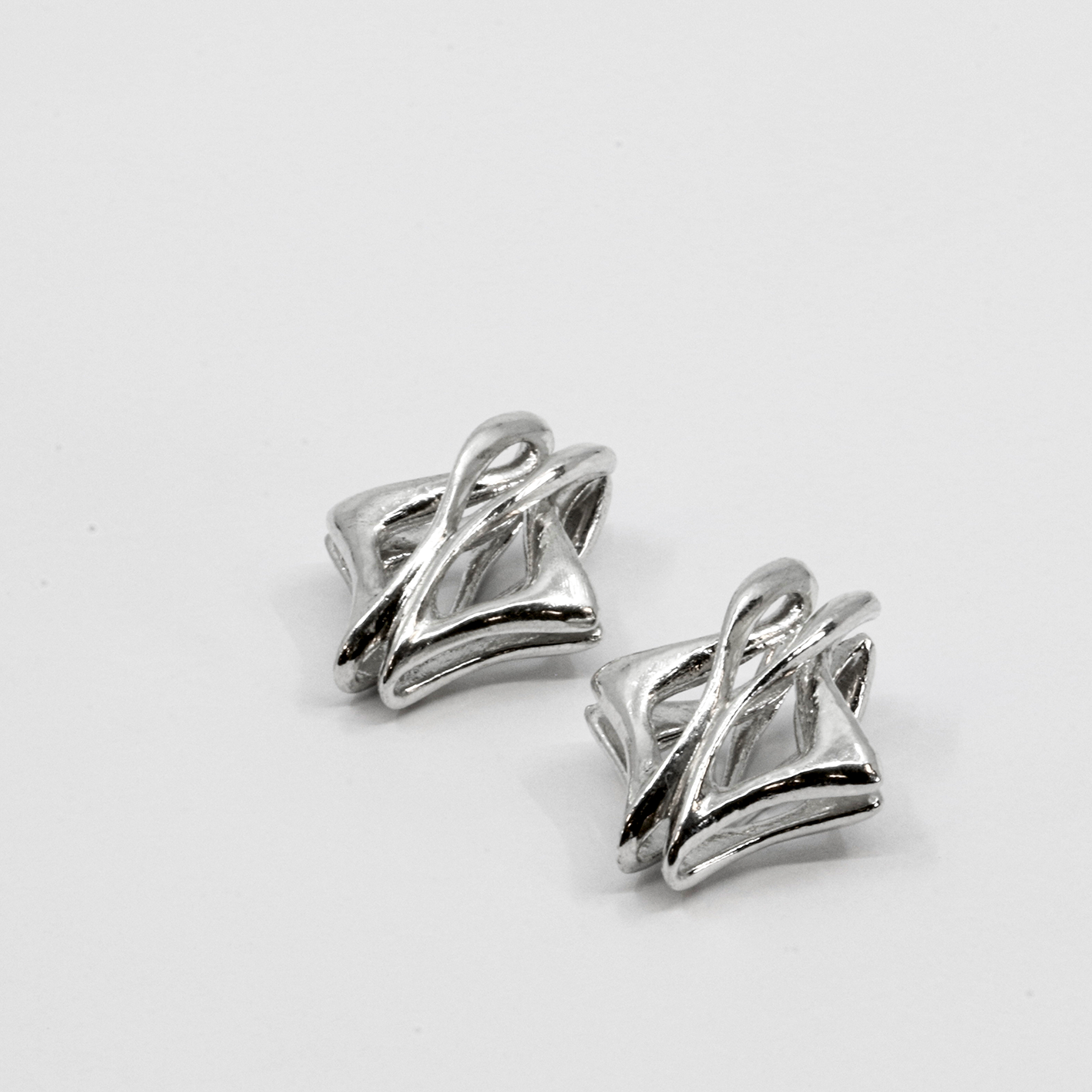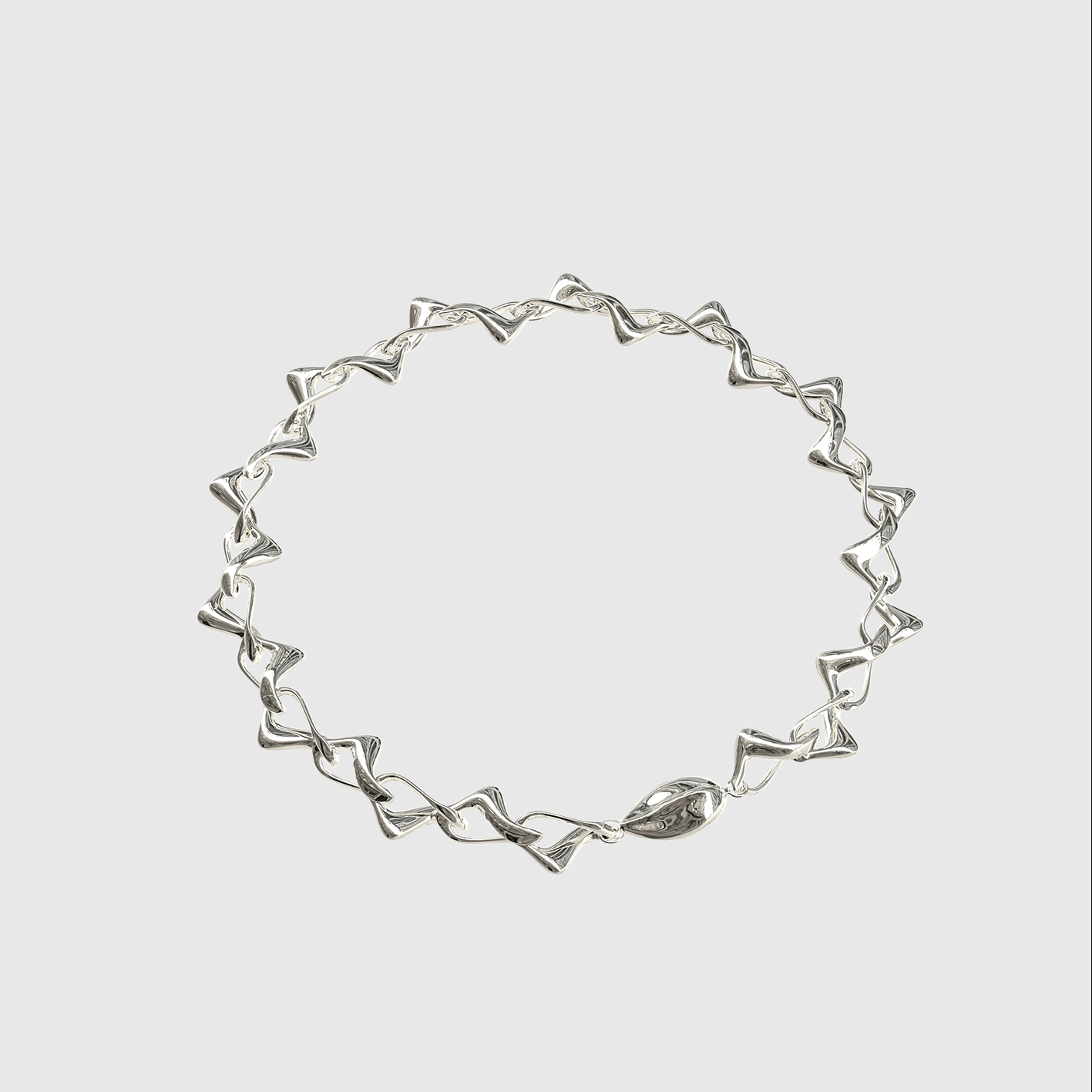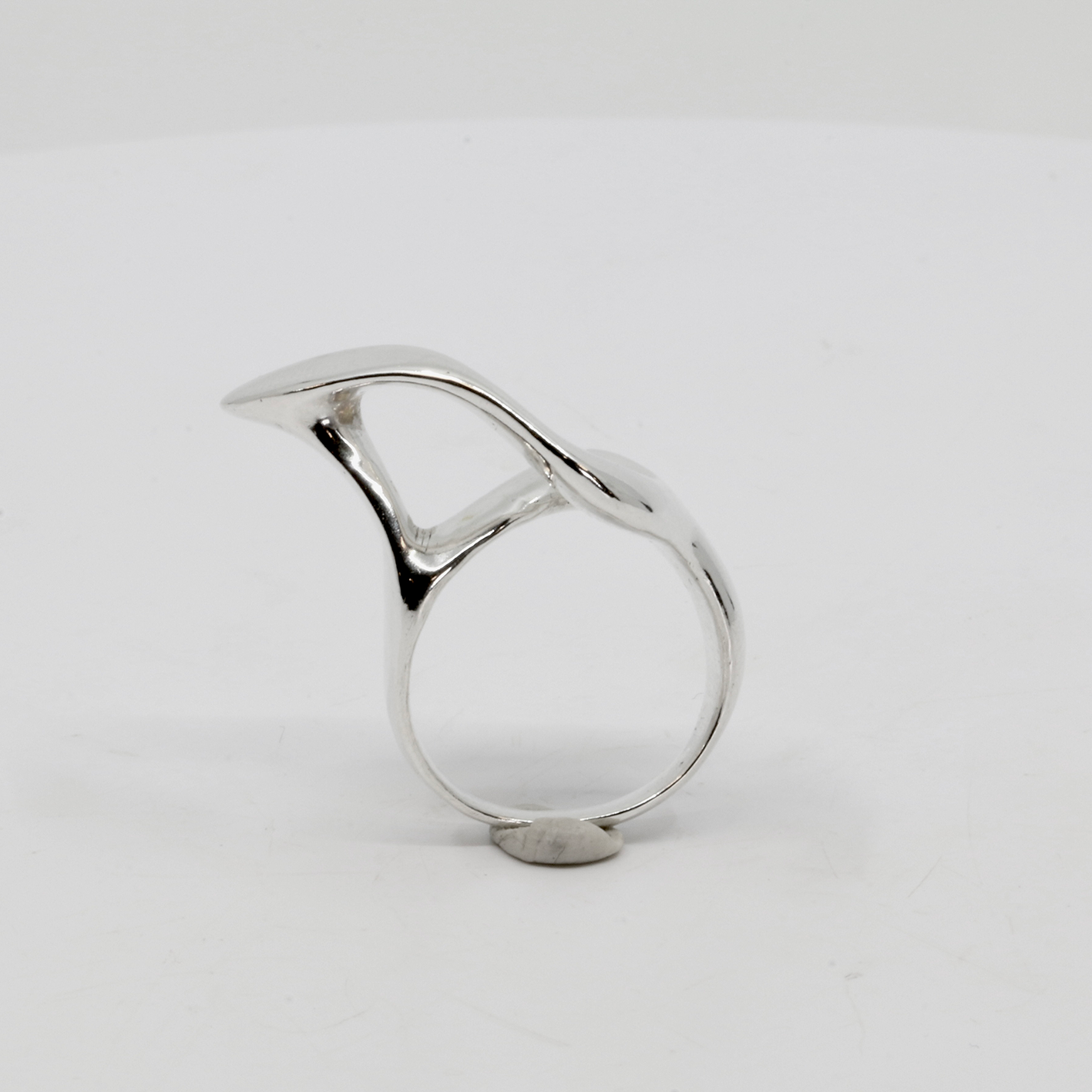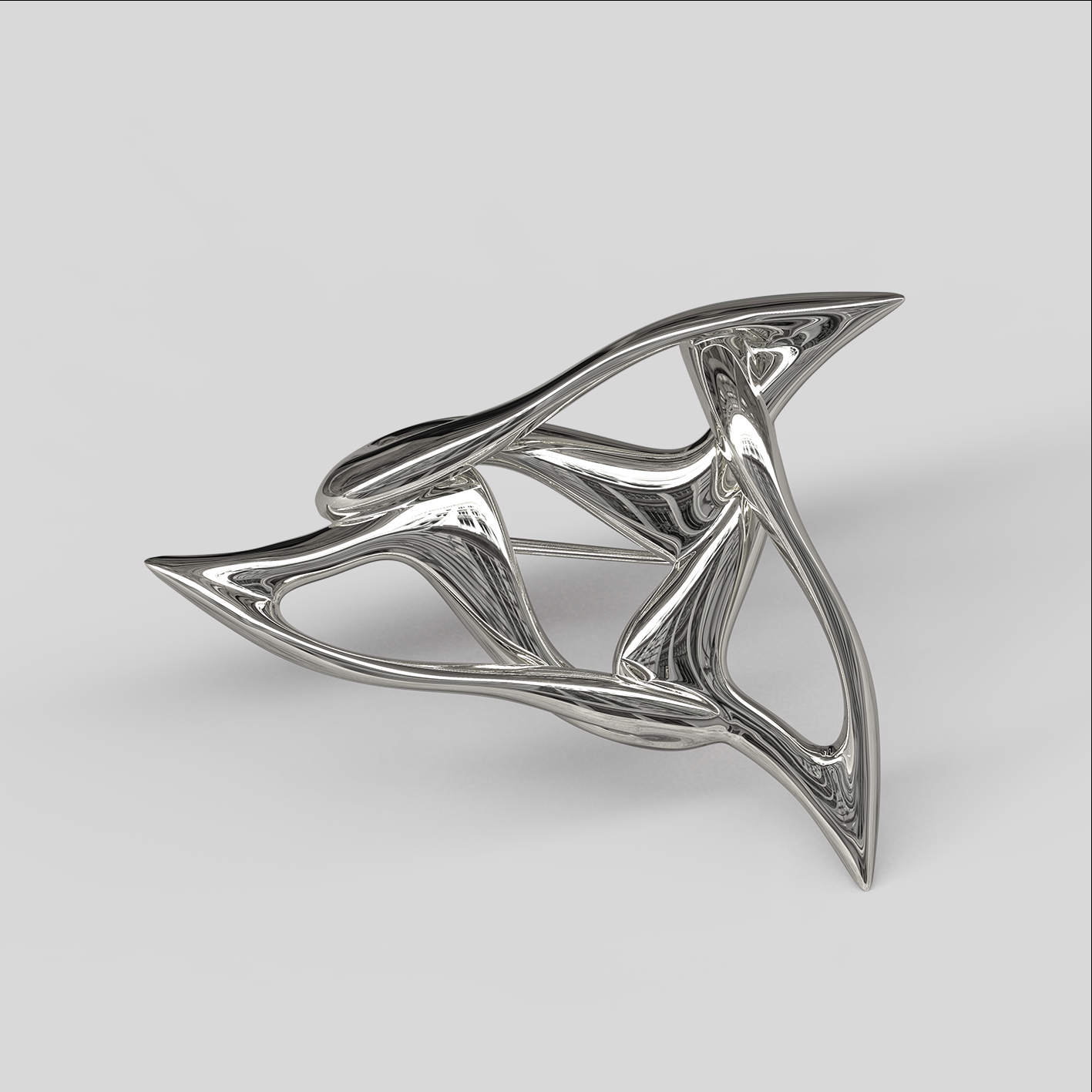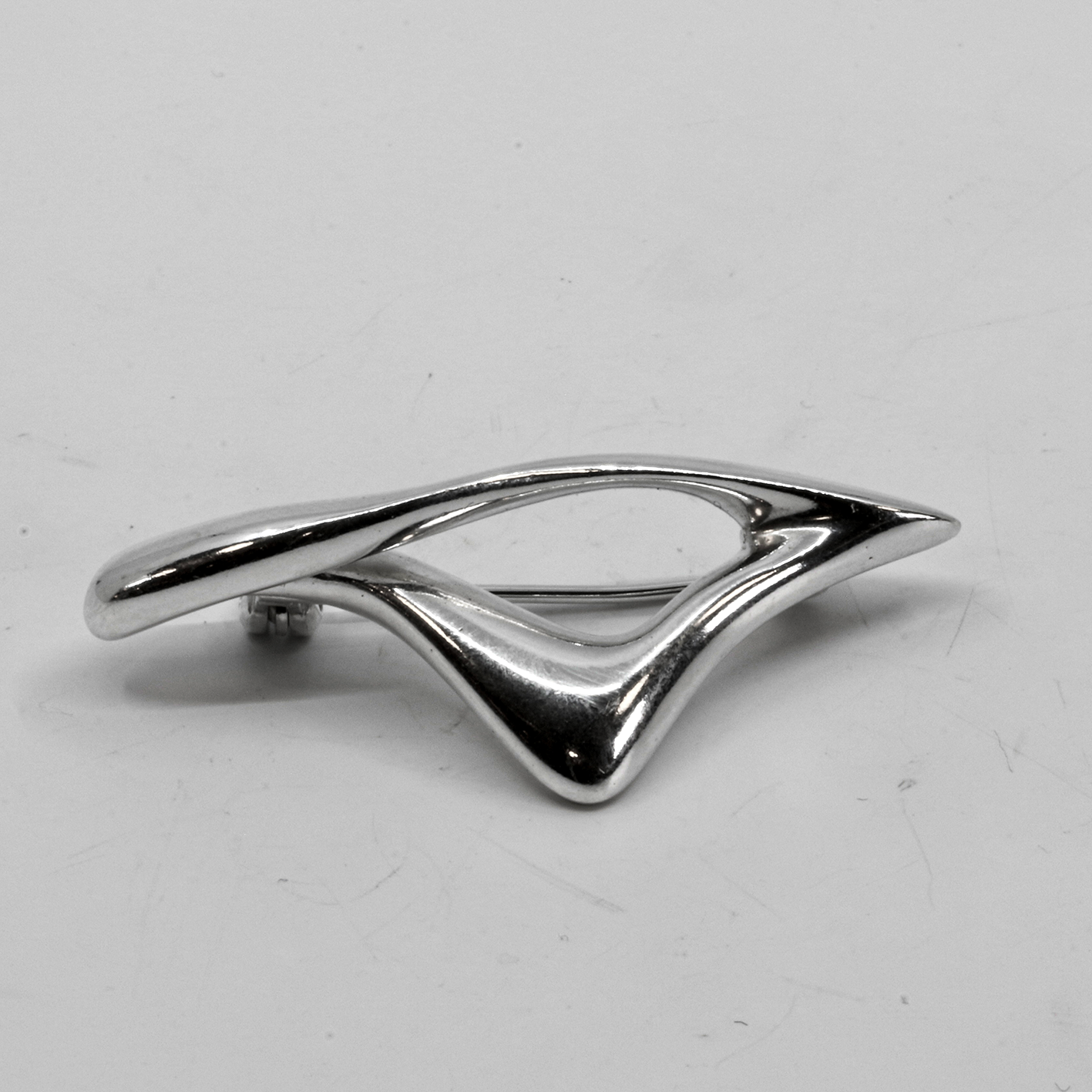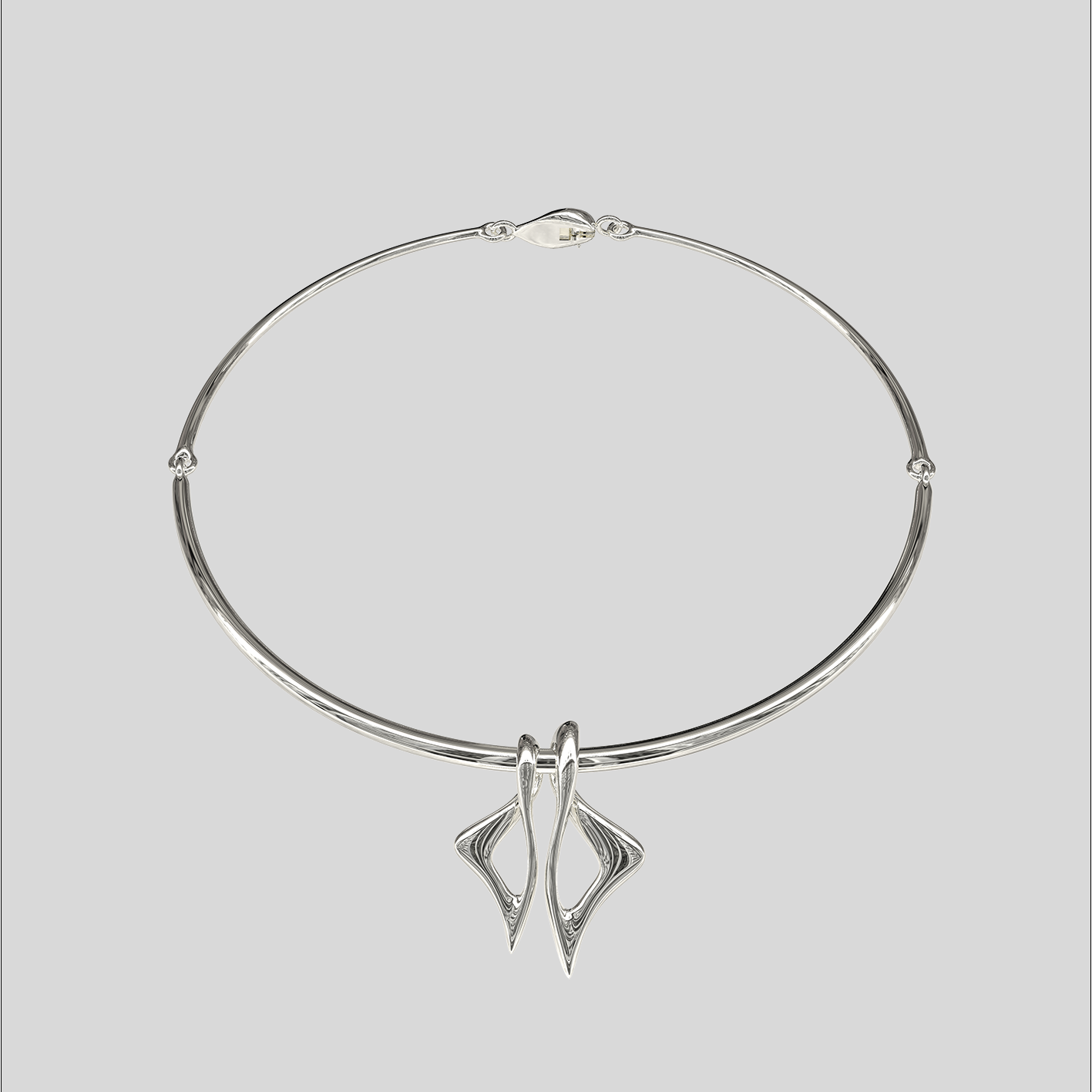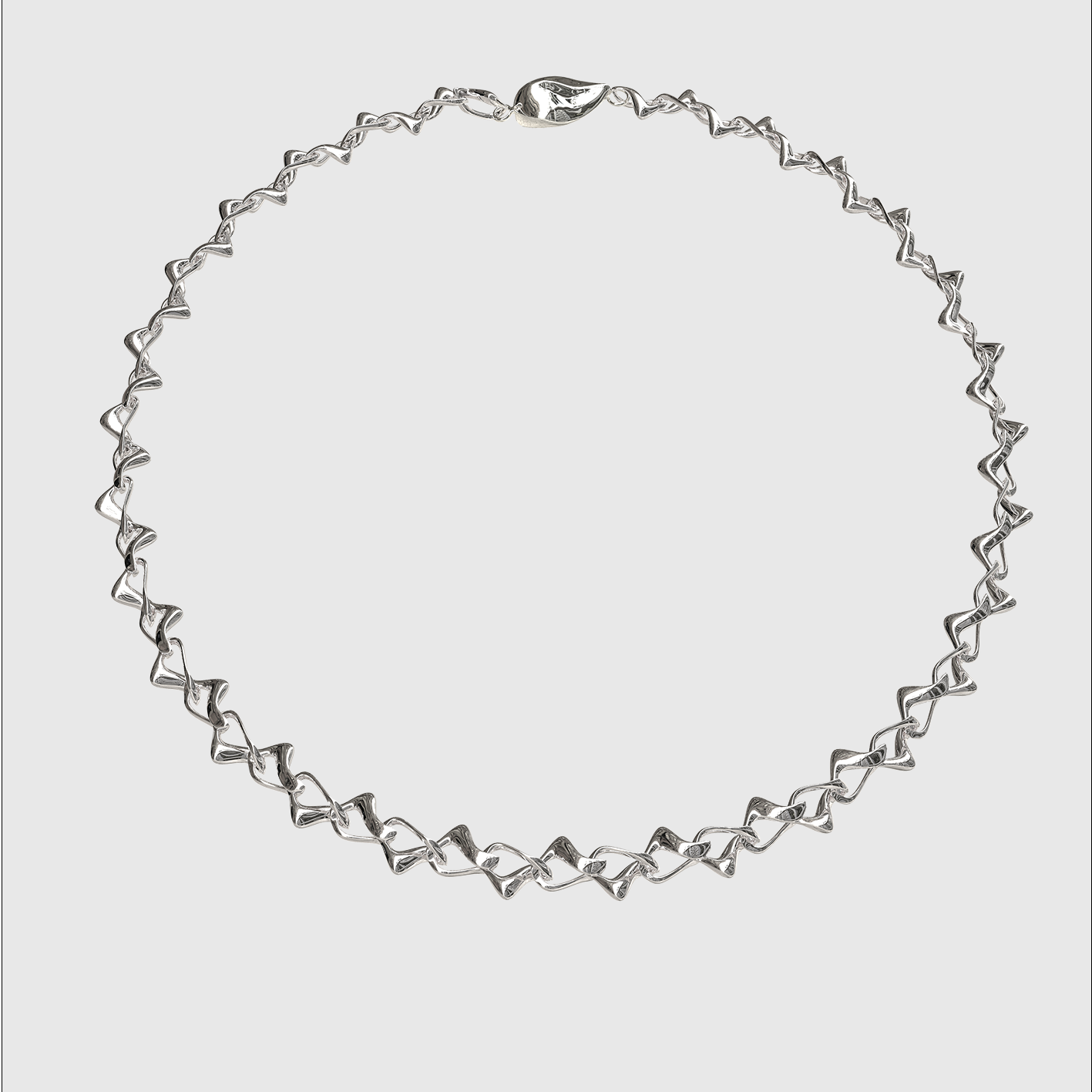 Exibition of the Eternal collection
The exibition of the Eternal collection is crafted to elicit feelings of excitement and anticipation for an evening out. The display invites for interaction, allowing the viewers to envision themselves getting ready.
The luxurious Eternal Jewelry Box is made from durable stainless steel. It is designed to hold and display your jewelry while also serving as a stylish homedecor piece, which makes it a more aestheticly sustainable option.